Applications for 2024 MOAR Committees are OPEN!  The deadline to apply is October 27, 2023.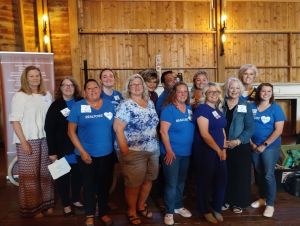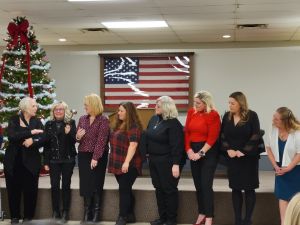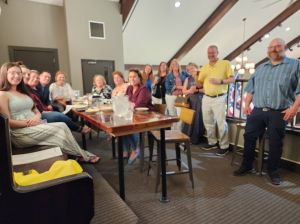 MOAR's committees help impact the future of MOAR and give our members an even stronger voice in all the services that we provide and bring to our entire membership and our communities!
All committees shall be of such size and shall have duties, functions, and power as assigned by the President or the Board of Directors, except as otherwise provided in the MOAR Bylaws.  The President shall appoint from among the REALTOR® Members, subject to confirmation by the Board of Directors, for all standing and special committees.
CHECK OUT ALL OF OUR COMMITTEES BELOW!