Midwestern Ohio Association of Realtors®
Serving Auglaize, Champaign, Logan, Mercer, Miami and Shelby counties

Our mission is to…
Enhance members' ability to achieve business success.

Promote ethical practices in the real estate profession.

Advocate for homeownership and property rights.
June 15, 2022
Description: Our host will be providing appetizers and your first drink!  Bring a donation for this month's charity for a chance to win a prize!
Sponsors: Superior Credit Union 
Location: Boardwalk Grill
725 West Bank Road
Celina, OH 45822
June 28, 2023
Presenters: Jon Deegan, Esq., General Counsel, Howard Hanna Real Estate Services. Bill Fergus, Esq., Legal Services Partner/Attorney, Northwest Law. Stephen McCoy, Ohio REALTORS VP, Legal & Regulatory Affairs.
Description: Attendees will be educated on earnest money, prorated taxes, title insurance, closing, post-closing possession, owners association documents, and the importance of the contract's adoption of "time is of the essence" language.
**Complimentary recording included with $30 registration**
July 17, 2023
Presenters: Stephen McCoy, Esq., Ohio REALTORS VP, Legal & Regulatory Affairs
Todd Book, Esq., Ohio REALTORS VP, Legal & Legislative Affairs
Description: The Ohio REALTORS Forms Committee has created a new statewide purchase contract incorporating best practices from around the state.
**Free NON-CE Training**
Click "Learn More" for the latest real estate news and recourses for consumers and REALTORS alike.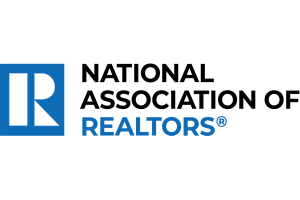 Click "Learn More" for local properties for sale and rent, as well as local market information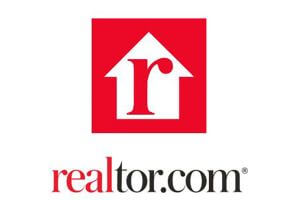 Our Affiliate Business Partners