Midwestern Ohio Association of Realtors®
Serving Auglaize, Champaign, Logan, Mercer, Miami and Shelby counties

Our mission is to…
Enhance members' ability to achieve business success.

Promote ethical practices in the real estate profession.

Advocate for homeownership and property rights.
November 16, 2023
Description: This month, we will be accepting monetary donations for Lutheran Community Services of Bellefontaine. Registration is encouraged but not required. Snacks are provided! Bring a friend, eat, drink, win prizes & have fun!
Sponsor: Middlefield Banking Company
Location: Fion Wine Room
7486 Ohio St Rt 117
Huntsville, OH 43324
*Register TODAY*
December 7, 2023
Description: We invited you to spend the most wonderful time of the year with us! Celebrate our 2023 award winners, install our 2024 officers, and give back to our community.
Location: Piqua County Club 9812 N. County Club Rd. Piqua, OH 45356
Time: Thursday, December 7th from 5:00pm - 7:00pm
* Register TODAY*
December 13, 2023
Description: As a broker or manager, it is more crucial than ever that you understand the duties in overseeing your brokerage activities. From trust account requirements to oversight of agents and teams, your license law duties will be discussed.
Instructor: Todd Book, Esq., Ohio REALTORS VP of Legal and Legislative Affairs and Stephen McCoy, Esq., Ohio REALTORS VP of Legal and Regulatory Affairs
Credit: This course is certified for the required 3 hours of broker/manager credit.
Registration Fee: $35.00
Location:  VIRTUAL
*Register TODAY*
Click "Learn More" for the latest real estate news and recourses for consumers and REALTORS alike.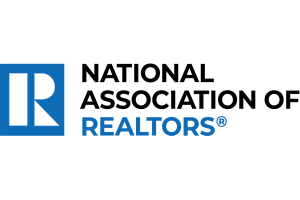 Click "Learn More" for local properties for sale and rent, as well as local market information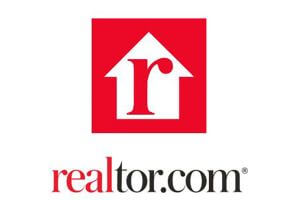 Our Affiliate Business Partners