Midwestern Ohio Association of Realtors®
Serving Auglaize, Champaign, Logan, Mercer, Miami and Shelby counties
Our mission is to…
Enhance members' ability to achieve business success.

Promote ethical practices in the real estate profession.

Advocate for homeownership and property rights.
Friday, March 24, 2023
Join us for a day of shopping & fun with our MOAR Affiliate Committee!
TIME: 8:30am-5:30pm
LOCATION: Troy Lowes parking lot (meeting place) 2000 W. Main St. Troy, OH 45373
PRICE: $50/person...deadline to register is March 10th!
SEATING IS LIMITED!
Presenters: Todd Book, VP of Legal & Legislative Affairs, Ohio REALTORS® / Stephen McCoy, VP of Legal & Regulatory Affairs, Ohio REALTORS®
Sponsors: The Middlefield Banking Company
Location: Indian Lake Moose Lodge
11044 Lake St.
Lakeview, OH 43331 United States
Click "Learn More" for the latest real estate news and recourses for consumers and REALTORS alike.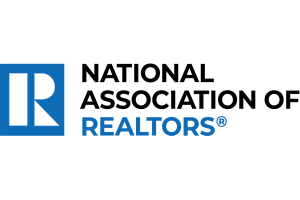 Click "Learn More" for local properties for sale and rent, as well as local market information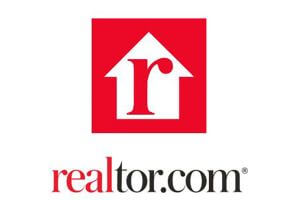 Our Affiliate Business Partners